Kitchener Dental has been at this location for over 20 years and we always welcome new patients. We are a family-oriented practice with many loyal patients.
Our location is wheelchair accessible and close to the highway, with free parking.
Our friendly team consists of two dentists and three hygienists.  Our patients are treated like family and friends here, and we offer fair treatment plans and pricing.
Meet Your Kitchener Dentists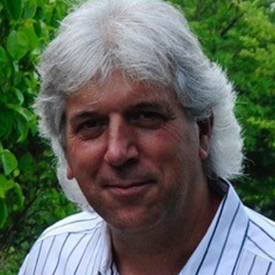 Dr. Joe Marini
General Dentist
Dr. Marini, better known as "Joe" to his patients, grew up in the tricities, specifically Cambridge. He attended both St. Benedict's and Southwood high schools in Cambridge before moving on to an honors science program at the University of Waterloo. He was then accepted and graduated from the University of Western Ontario Faculty of Dentistry in 1984. After graduating he practiced in Elmira for 2 years before moving to Kitchener and setting up what is now known as Kitchener Dental.
Although Dr. Joe remains passionate about his profession, he does enjoy spending time with his family. In his spare time, Dr. Joe enjoys motocross riding, car restoration, and music.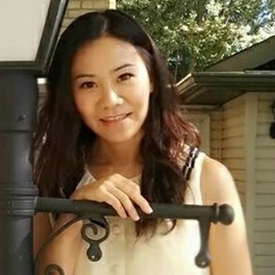 Dr. Annie Wang
General Dentist
Dr. Wang completed her undergraduate studies at the University of Waterloo, receiving an Honours Bachelor of Science degree in Biomedicine. Dr. Annie's dream to be a dentist started when she was in elementary school, and she continued to pursue her lifelong dream of becoming a dentist at the University of Toronto, where she received her Doctor of Dental Surgery degree.
Dr. Wang is incredibly bubbly, energetic, and has the most contagious smile! Her bedside manner, patience, and understanding are sure to make every patient feel at ease! Dr. Wang's family has been the residents of the Kitchener Waterloo region for more than 10 years. Dr. Annie is an active member of the Kitchener Waterloo community, involved with the UW ballroom dance club, and Buddha's light centre, and the FGS scout team. She is proud to be serving her hometown, where she is always excited to meet new patients and where her passion and skill for the dental profession continue to grow.
Dr. Wang provides wide ranges of dental treatments include cosmetic, restorative dentistry, root canal treatment, extraction, and implants. Dr. Wang also offers nitrous oxide and oral sedation for patients with dental anxiety or a low pain threshold.
In her leisure time, Dr. Wang enjoys meeting new faces on the dance floor. Waltz, Jive, and Cha Cha are her favourite dance styles. She also enjoys watching movies, hiking, and travelling with her beloved husband and puppy!
Languages Spoken at Our Clinic
Do you prefer to speak another language other than English? We offer dental appointments in Arabic, Mandarin, Romanian, and Spanish. Just let us know what you prefer when you book with us.
We direct bill insurance and we accept all major credit cards and debit. If you need financing options, please ask our Treatment Coordinator for more information when reviewing any recommended dental treatments.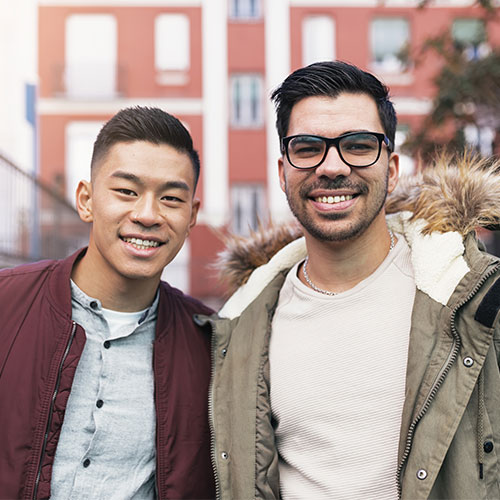 When Was Your Last Visit?
Take Care Of Your Oral Health & Book Your Dental Hygiene Appointment Today
If you are looking for a dentist with convenient hours and a high commitment to care, book your next visit with us today!