Radiate confidence through your smile with cosmetic dentistry in Kitchener, ON.
Your smile is a facial focal point that lets your inner beauty shine outward to those around you. When your teeth become discoloured or damaged, it can affect your self-confidence and dim your naturally stunning smile. Our team at Kitchener Dental offers plenty of aesthetic restorations to bring your pearly whites back to life. Don't let damage or discolouration keep you from sharing your smile. Contact our clinic for a cosmetic dentistry consultation.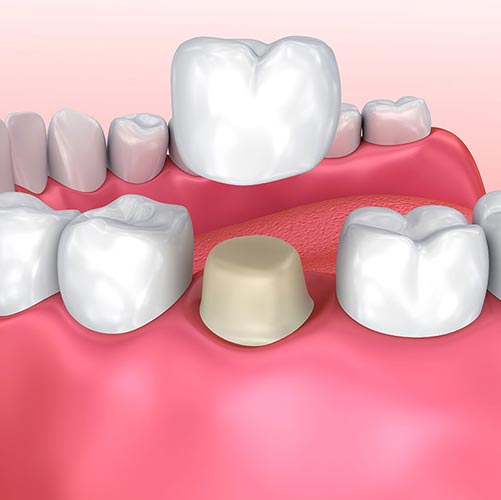 Did you know that your teeth don't have the same self-healing process as the rest of the body? That's why cosmetic restorations like dental crowns are often used to stabilize teeth that have been severely damaged due to injury or decay. At Kitchener Dental, we offer both porcelain and ceramic dental crowns to suit every patient's needs and budget.
Enhance your already-amazing smile with non-invasive, at-home teeth whitening treatments! Patients often come to us wanting to whiten their teeth in hopes of correcting various conditions such as fluorosis, wear and tear, medication-induced discolouration, or stains caused by dietary/lifestyle choices. Our Kitchener dental clinic offers take-home bleaching trays for a convenient, long-lasting solution for your whiter smile!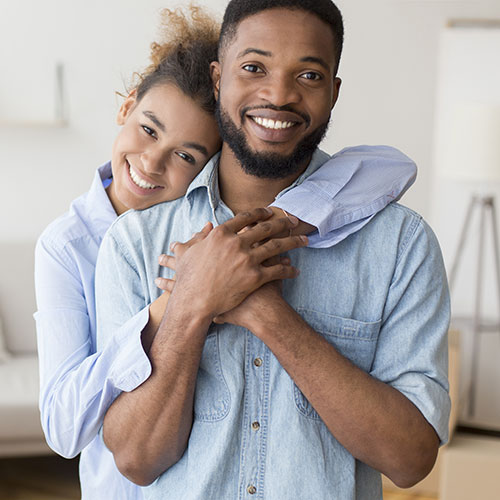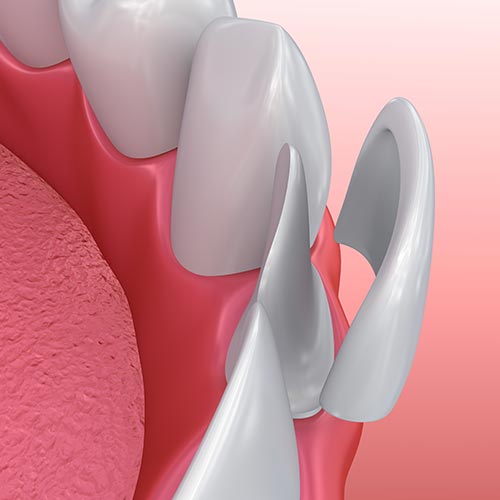 Teeth come in all shapes, sizes, and alignments, which is why many patients come to our Kitchener dental clinic in hopes of creating a perfectly aligned, aesthetically appealing smile. Our talented dental specialists often treat crooked, misshapen, chipped, and discoloured teeth with durable porcelain veneers as a cost-effective alternative to dental crowns, providing a cosmetic and long-lasting solution.
When Was Your Last Visit?
Take Care Of Your Oral Health & Book Your Dental Hygiene Appointment Today
If you are looking for a dentist with convenient hours and a high commitment to care, book your next visit with us today!