General Dentistry in Kitchener, ON
General Dentistry Near You
You can say so much with your smile! At Kitchener Dental, our talented team of dentists is here to help you share your story with confidence. From comprehensive oral exams and new patient intake to oral cancer screenings, dental hygiene appointments, and more, Kitchener Dental is your only stop for all of your general dentistry needs in the Kitchener area. We are here to help keep your smile shining brightly.
Oral Exams & New Patient Exams
At Kitchener Dental, keeping your oral health in check is our top priority so you can spend every day with a smile on! Comprehensive oral exams and new patient exams are performed by our team of experienced dentists and hygienists, with no tooth left untouched. We'll also do thorough assessments for signs of gum disease, tooth decay, and oral cancer.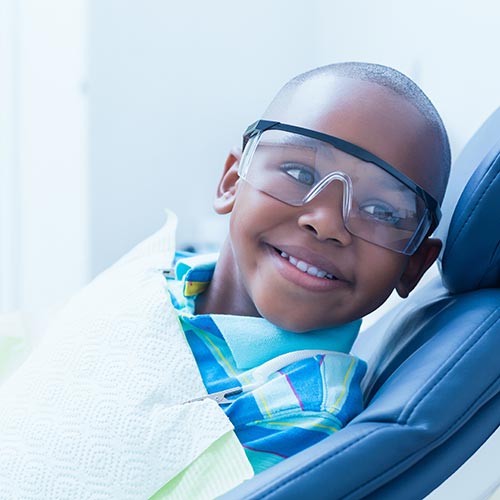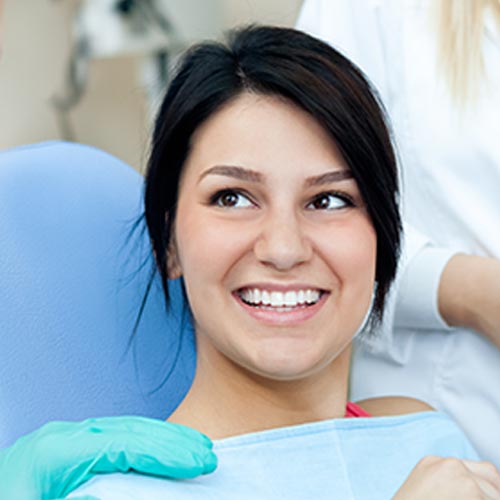 Dental Hygiene Appointments
Put your smile first by booking regular dental hygiene appointments at Kitchener Dental! Brushing and flossing regularly is always necessary, but your teeth and gums do need a little extra TLC every six months or so with an in-depth dental cleaning. Trust our talented dental hygienists to take great care of your pearly whites and help them sparkle.
Early detection can save your smile for life. Complimentary oral cancer screenings are included in our routine oral exams at Kitchener Dental. Once your dentist has completed your oral health assessment and dental hygiene appointment, he or she will look for any clear abnormalities in your mouth. If necessary, we will send samples to the lab for testing to check for clearer diagnostic evidence.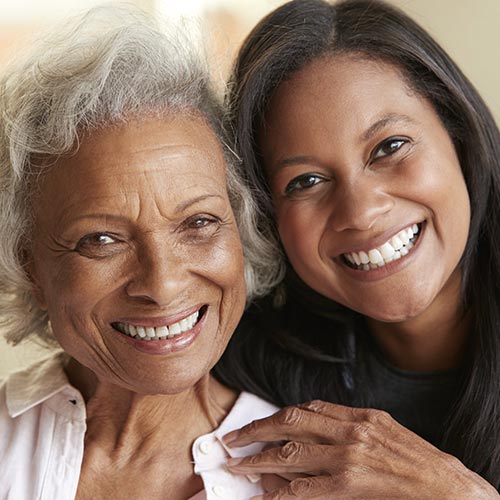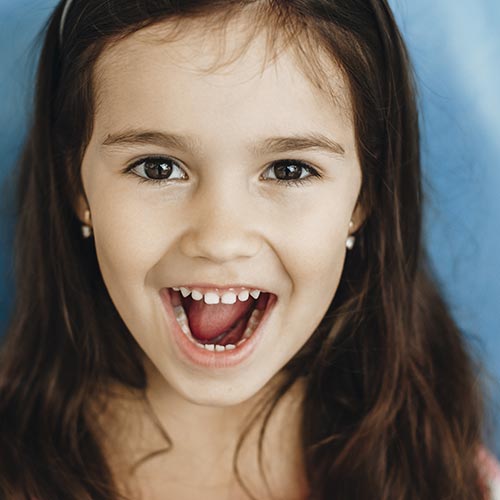 Dental sealants are a thin, protective shield for your teeth that prevents against damage and exposure to harmful bacteria. If you have areas that are vulnerable to tooth decay, our experienced dentists at Kitchener Dental might recommend that we apply a dental sealant to the affected area. This coating prevents tooth decay for patients of all ages, shielding your teeth from damage and wear for many years to come. Dental sealants are a liquid substance that is brushed onto the teeth and hardened using a special light.
Our dentists are expertly trained, but even they don't have x-ray vision, which is why our dental clinic in Kitchener is equipped with the latest digital x-ray technology. We have the capacity to capture in-depth images of your mouth for an instant look at your oral health below the gum line. This helps us take care of your dental health from the inside out. Dental x-rays use a very low level of radiation, and we take extra precautions, so you can feel peace of mind during your next dental exam.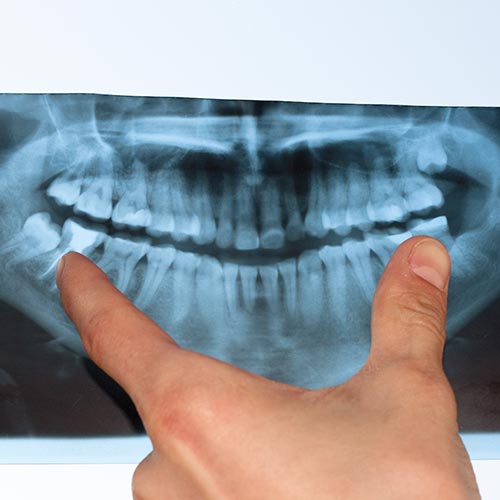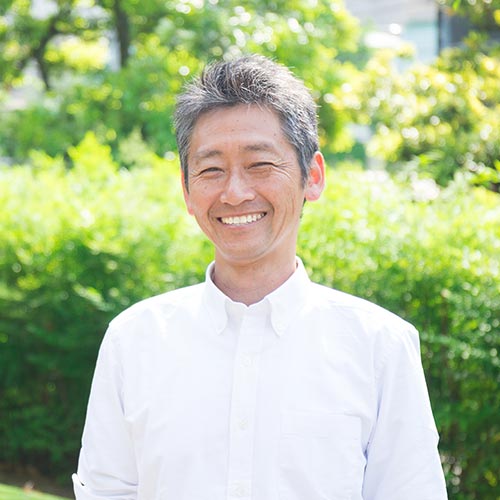 Save your teeth from severe tooth decay with effective root canal therapy at Kitchener Dental. If tooth decay is left untreated for too long, it will invade the inner tooth pulp and damage the nerve. Once the nerve is affected, the infection could kill the tooth and lead to extraction if no other measures are taken. Root canal therapy can save the inner tooth pulp by evacuating all signs of infection and restoring the tooth to its normal, healthy state.
Improve your quality of life while saving your natural smile with purposeful teeth extractions at Kitchener Dental. While there are many treatment methods we can use to fix a tooth, sometimes a full tooth extraction is the most beneficial and cost-effective option for maintaining your dental health. Our dentists will typically turn to teeth extraction when addressing dental trauma, severe decay, impacted wisdom teeth, deteriorated teeth, or extra teeth.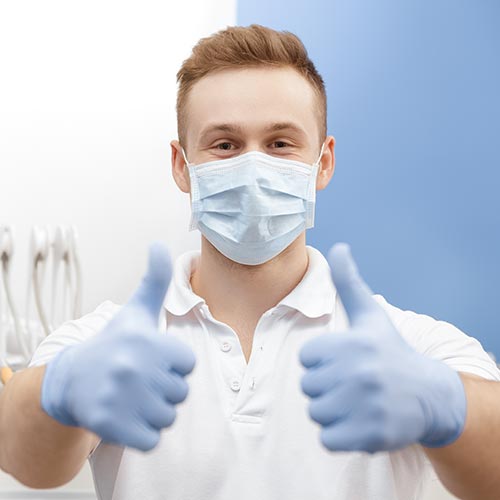 When Was Your Last Visit?
Take Care Of Your Oral Health & Book Your Dental Hygiene Appointment Today
If you are looking for a dentist with convenient hours and a high commitment to care, book your next visit with us today!