Tooth Extractions in Kitchener, ON
Tooth Extractions Near You
Improve your quality of life while saving your natural smile with purposeful teeth extractions at Kitchener Dental. While there are many treatment methods we can use to fix a tooth, sometimes a full tooth extraction is the most beneficial and cost-effective option for maintaining your dental health. Our dentists will typically turn to teeth extraction when addressing dental trauma, severe decay, impacted wisdom teeth, deteriorated teeth, or extra teeth.
What to Expect if You Need a Tooth Extracted
Once your dentist has assessed your affected tooth both visually and with x-rays, they will consider every avenue for restoration before confirming that a tooth extraction is the best option for your health, wellness and budget.
Post-extraction restoration treatments include dental implants, dental bridges, and dentures. With compassionate care at the forefront of our Kitchener practice, your dentist will work with you to decide which restoration suits your needs.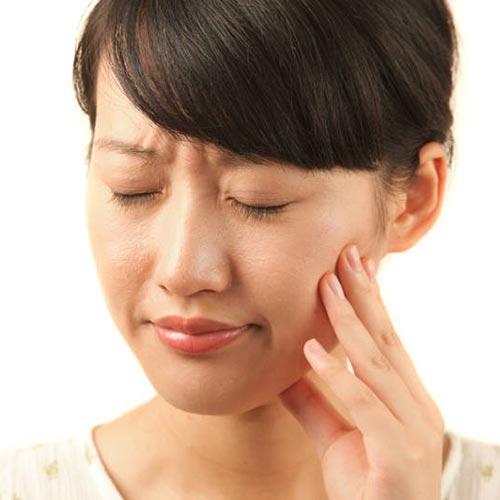 Top-Quality Tooth Extractions for Your Dental Health
At Kitchener Dental, our team of trusted dental professionals understands the gravity of teeth extractions and the restorative procedures that follow, which is why we do everything we can to make sure your tooth extraction goes smoothly for your smile and wellbeing. Your teeth are in great hands at our Kitchener dental clinic!
When Was Your Last Visit?
Book Your Dental Appointment Today