Restorative Dentistry in Kitchener, ON
Restorative Dentistry Near You
Put your best smile forward with restorative dentistry in Kitchener, ON
As we get older, our teeth experience wear and tear due to our regular daily routines, requiring proactive restorative dentistry to keep them functioning for years to come. In other cases, restorative dental procedures are used to treat unexpected injuries, tooth decay, and other oral health issues. Our knowledgeable dental team at Kitchener Dental offers a wide range of restorative procedures so that you have plenty of options when it comes time to restore your teeth.
It's time to take care of that chipped tooth or wide gap you've been worrying about. Dental bonding is a non-invasive, affordable alternative to crowns and veneers that can efficiently correct dental imperfections with composite resin. This composite resin is bonded to your tooth over several layers, then shaped and calibrated to suit the natural finish and shade of your smile.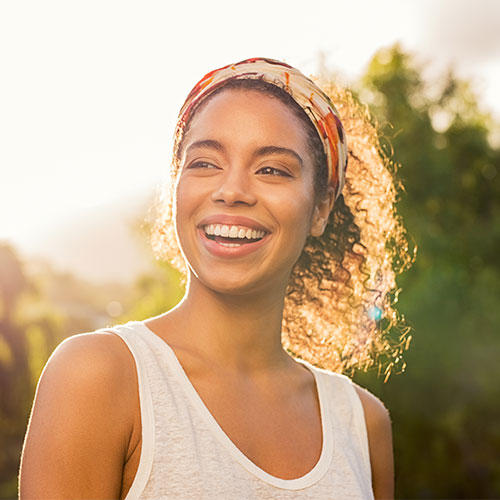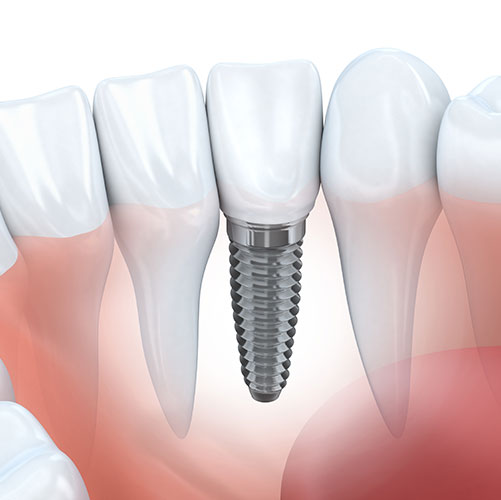 Show the world your most confident smile by replacing missing teeth with a top-quality dental implant. Dental implants are artificial roots that are surgically attached to the jawbone, providing support and stability where you need it most.
If you're missing one or more teeth, residual shifting can quickly cause the surrounding teeth to crowd into the empty sockets. A well-produced dental bridge can effectively fill these gaps, making shifting impossible. At Kitchener Dental, we offer various types of fixed dental bridges to replicate missing teeth, including implant-supported bridges that go beyond the gum line with artificial roots.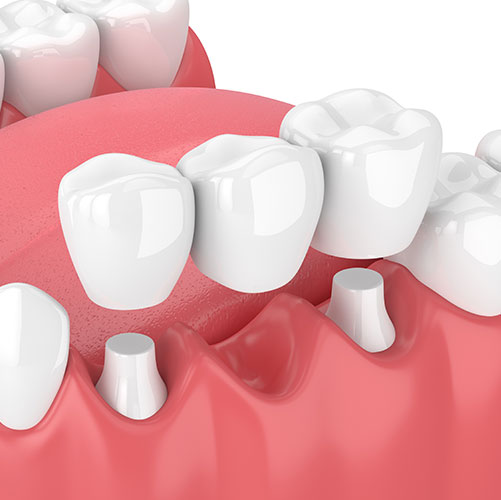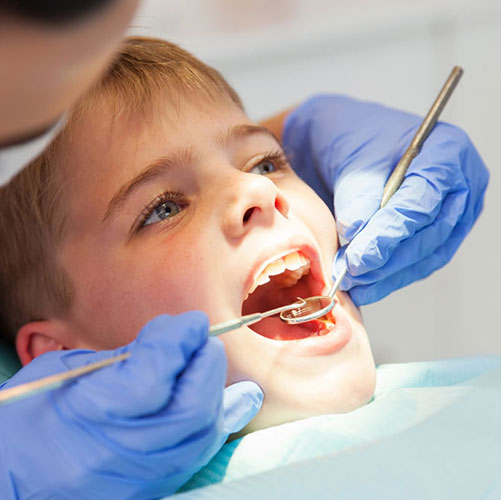 Dental fillings are often used to save your smile from tooth decay. At Kitchener Dental, we thoroughly examine every surface of your teeth to find early signs of decay. Once we have located them, we will apply a restorative dental filling in any cavities we discover to block harmful bacteria from causing further damage to the teeth or the soft tissue inside the tooth.
When Was Your Last Visit?
Take Care Of Your Oral Health & Book Your Dental Hygiene Appointment Today
If you are looking for a dentist with convenient hours and a high commitment to care, book your next visit with us today!