Teeth Whitening in Kitchener, ON
Enhance your already-amazing smile with non-invasive, at-home teeth whitening treatments! Patients often come to us wanting to whiten their teeth in hopes of correcting various conditions such as fluorosis, wear and tear, medication-induced discolouration, or stains caused by dietary/lifestyle choices. Our Kitchener dental clinic offers take-home bleaching trays for a convenient, long-lasting solution for your whiter smile!
Mess-Free Teeth Whitening Kits from Kitchener Dental
Our team is here to help you achieve the smile you've always dreamed of with the help of custom-crafted teeth whitening trays. We will create these plastic trays by taking impressions of your teeth and fitting the fabricated tray to your specific smile. These trays are then worn with a special bleaching solution for a period of time as recommended by your dentist until you achieve the right shade.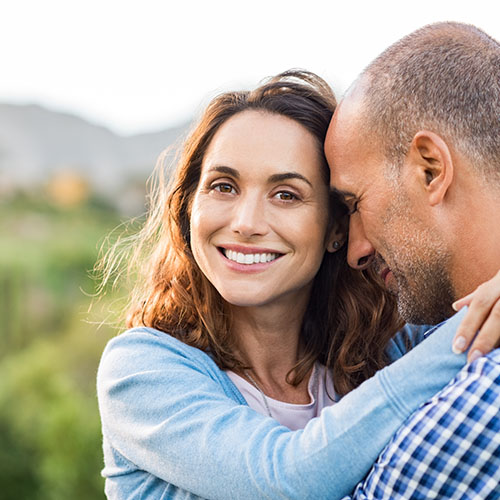 Don't Wait for Your Whiter Smile
If you want to whiten your teeth in the Kitchener region, our friendly staff at Kitchener Dental would be more than happy to help you get set up with an effective take-home teeth whitening solution! Our custom-crafted trays and bleaching gel will have your smile shining brighter in no time.
When Was Your Last Visit?
Book Your Dental Appointment Today